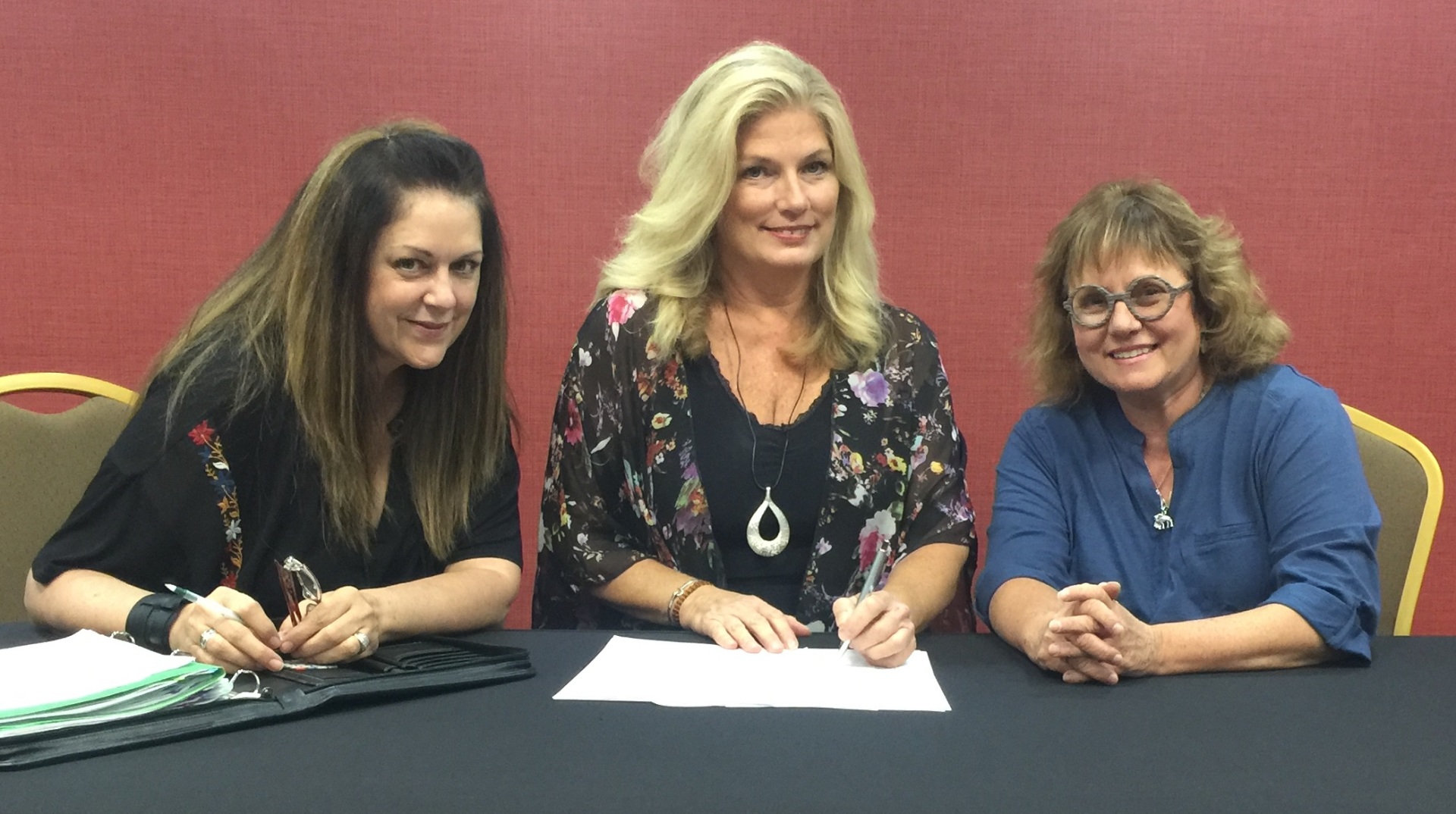 Ali has signed an exclusive songwriting agreement with Uncle Hadley Music (ASCAP) as well a recording contract with their parent company, Hadley Music Group. 
Hadley Music Group, based in Nashville TN, is owned and operated by Bluegrass singer - songwriter Donna Ulisse and partner Kathy Sacra-Anderson.
September 30, 2018
IBMA Conference a Success!

Ali recently attended the International Bluegrass Music Association Annual Business Conference in Raleigh, North Carolina, to network with other songwriters and be introduced to bluegrass radio DJ's and performers looking for new songs.

It was an incredibly successful and busy week!


October 8, 2018

After doing demos for several co-writes, Ali went into the studio with producer Donna Ulisse to begin work on a 13 song bluegrass project.  With Chris Latham at the helm as engineer,  musicians included Cody Kilby on guitar, Justin Moses on mandolin and fiddle, Rob Ickes on dobro, Greg Davis on banjo and Kevin Grant on upright bass.  
​Release is scheduled for early 2019.
Ali recently got the good news that the extremely US Army Field Band 

Six String Soldiers has recorded the song "A Woman Won't Forget" that she co-wrote with Nashville hit songwriter Jerry Salley and Mike Swartzentruber.  

Six String Soldiers is the most followed military music group in the world consisting of five members performing bluegrass, country, folk and Americana music.  They have over 460,000 followers on Facebook and are recording at Ricky Skaggs studio in Nashville, TN.  Click here to see pics from the studio!